OUR STORY
For more than 10 years of our business activities, consumers around the world have depended on the quality and safety assurance of our products.
Aside the quality of our products, we also offer unparalleled after-sales service to ensure you get the best out of your dealings with us. We are here to serve you always.
---
OUR VISION
" Our Vision is simple.
We will continually spread the Gospel of high quality products of ours all across the globe. "
---
OUR MISSION
" Our products will be giving GOD Glory. We capitalize in producing high quality products that who ever uses it can say thank GOD it is of GOOD Quality. "
WHY CHOOSE US
100% Money Back Guarantee
HAPPY CUSTOMERS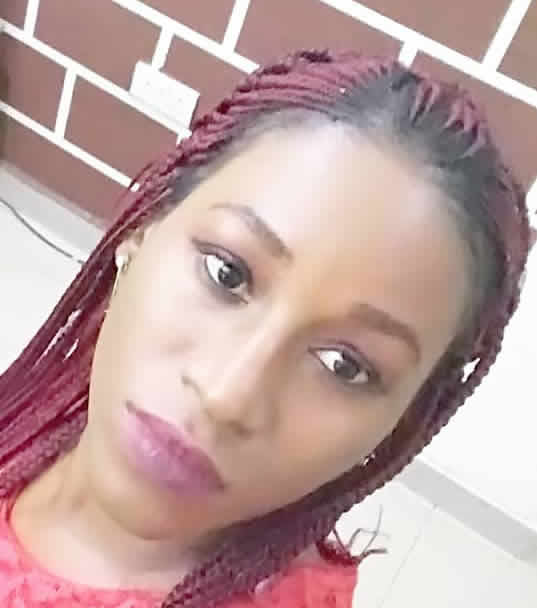 EASTER SUPPORT (30,000)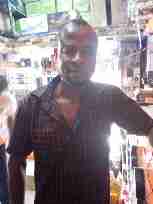 chukwuemeka Solomon
Winner
TECNO Y2 PLUS TUCAS 32GB MPF
TUCAS 64 GB MEMORY CARD
10 pcs of TUCAS 4GB MEMORY CARDS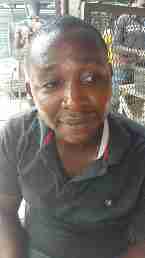 TUCAS TG-19 GSM TABLE PHONE
1500 NAIRA MTN RECHARGE CARD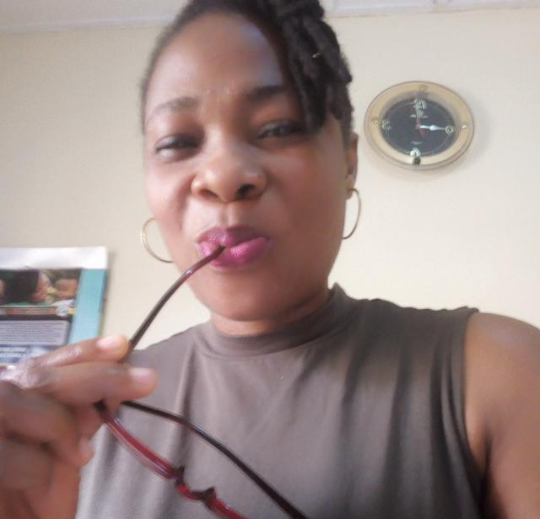 3000 NAIRA SMILE VOICE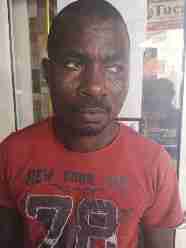 TUCAS R30i multifunctional mega phone.